One of the many reasons why horse racing fans love the sport is the sheer amount of effort, time, and expertise it takes to get a horse ready to compete on race day. What we see on the track is only the tip of the iceberg; before the horse gets to that level, they've had to work extensively with their trainer and jockey, often from the moment they were born. 
While that'll give us an appreciation and respect for all horses that compete in competitive races, it also makes the truly great horses stand out from the crowd. If a horse can dominate a race, let alone a racing season, then you know that it's an extraordinary animal. 
With that in mind, let's look back at some of the very best horses to grace the track.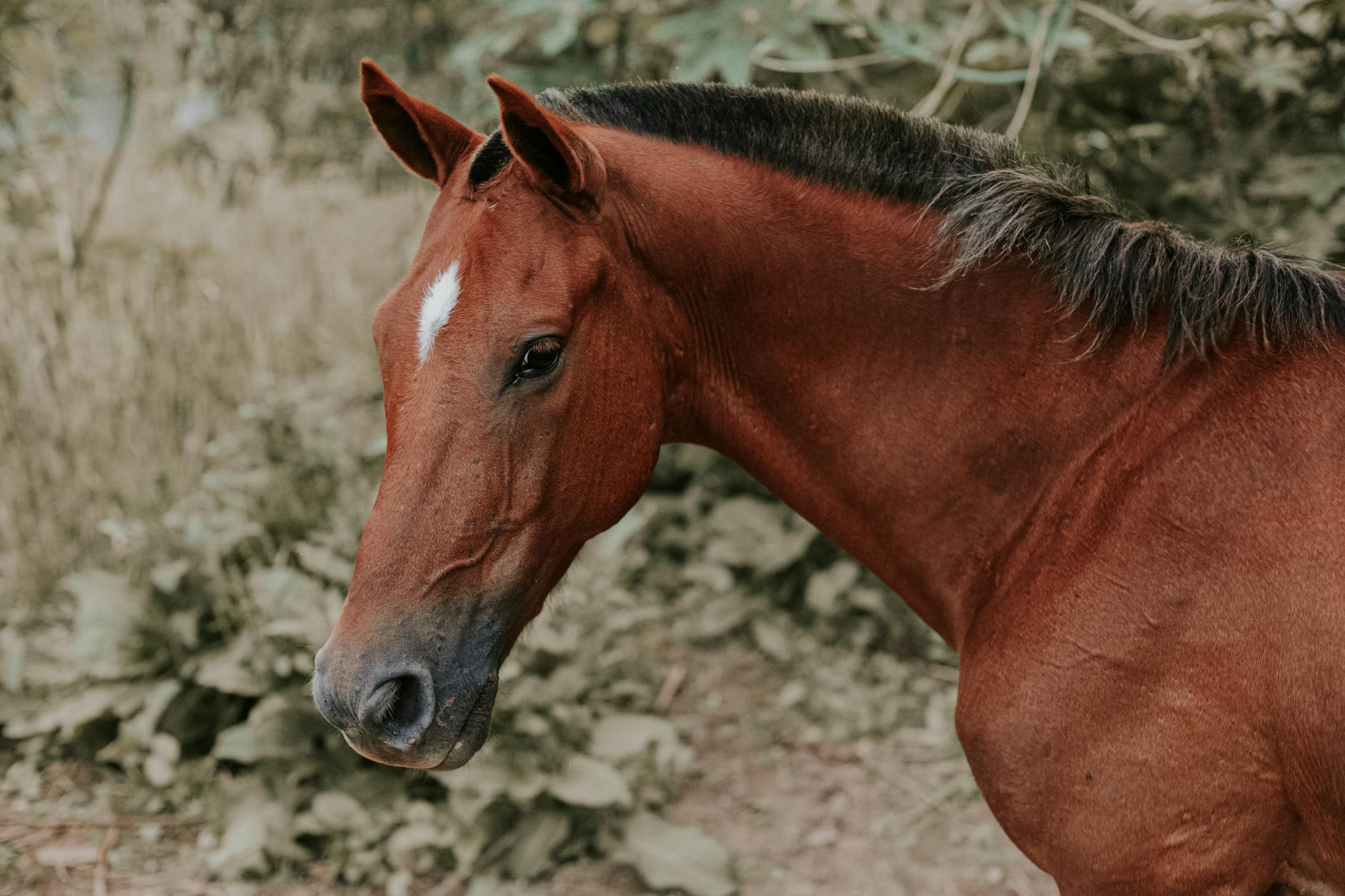 Photo 
Authentic
If a Hall of Fame jockey says a horse is one of the best he's ever ridden, then it's worth paying attention to. That was just the assessment that John R. Velazquez had of Authentic, the Thoroughbred horse that made 2020 his own. Indeed, so successful was Authentic that he was virtually an automatic choice for the best horse racing pick for the races he was involved in. He won the Kentucky Derby and the Breeders Cup, becoming the fourth horse in history to win both in the same year, and finished second in the Preakness Stakes. His legacy assured he was put into retirement by his owners in November 2020.
Citation
Another jockey that labeled a particular horse the best that he's ever ridden was Eddie Arcaro, a world-class jockey regarded by many as the best there ever was. Arcaro once said that Citation was the greatest horse he had ever ridden. And it's not hard to see why. He was the first horse to win $1 million in prize money and had a truly outstanding year in 1948, when he won nineteen of his twenty races, including the Triple Crown. 
For most horses, that would be enough. They'd go onto their retirement with their legacy intact. But Citation was different. Despite suffering an injury that kept him out of the 1949 season (and which would usually spell the end of most horses), he rallied back in 1950 to secure another victory in his race in 13 months. The next eight races of the year were underwhelming by Citation's standards, but fantastic by all other standards: he won one and came second seven times. 
Red Rum
When you read an article about the best horses in history, most of them will be horses who established themselves in the United States. But in the UK, there's a horse that would have more than held his own against his American cousins, and that horse was Red Rum. The Grand National is, without doubt, the greatest steeplechase, and perhaps even the most challenging race to win anywhere in the world. It's an achievement to win the race once, yet Red Rum managed it three times in four years — and came second in the two years that he failed to take pole position. 
Anyone who knows anything about the grueling nature of the Grand National will understand how remarkable that is. Indeed, it's a record that is extremely unlikely to be bettered, even though the course has been made easier in recent years. To get a sense of how iconic Redrum was and how he transcended horse racing, just think of this: his retirement didn't just make the news; it was the lead story on the BBC news. 
Secretariat
A horse can have many different attributes. They could be expert jumpers or have stamina on their side. Some, like Secretariat, are all about speed. He holds plenty of records on the track, including the world record for distances over twelve furlongs. Indeed, the second-fastest horse isn't even close! He had plenty of victories under his belt when he retired at the age of three, but the standout race was his performance in the 1973 Belmont Stakes when he utterly dominated the race. As with Redrum, it seems like there'll never be a horse that can match Secretariat on his terms, which was speed.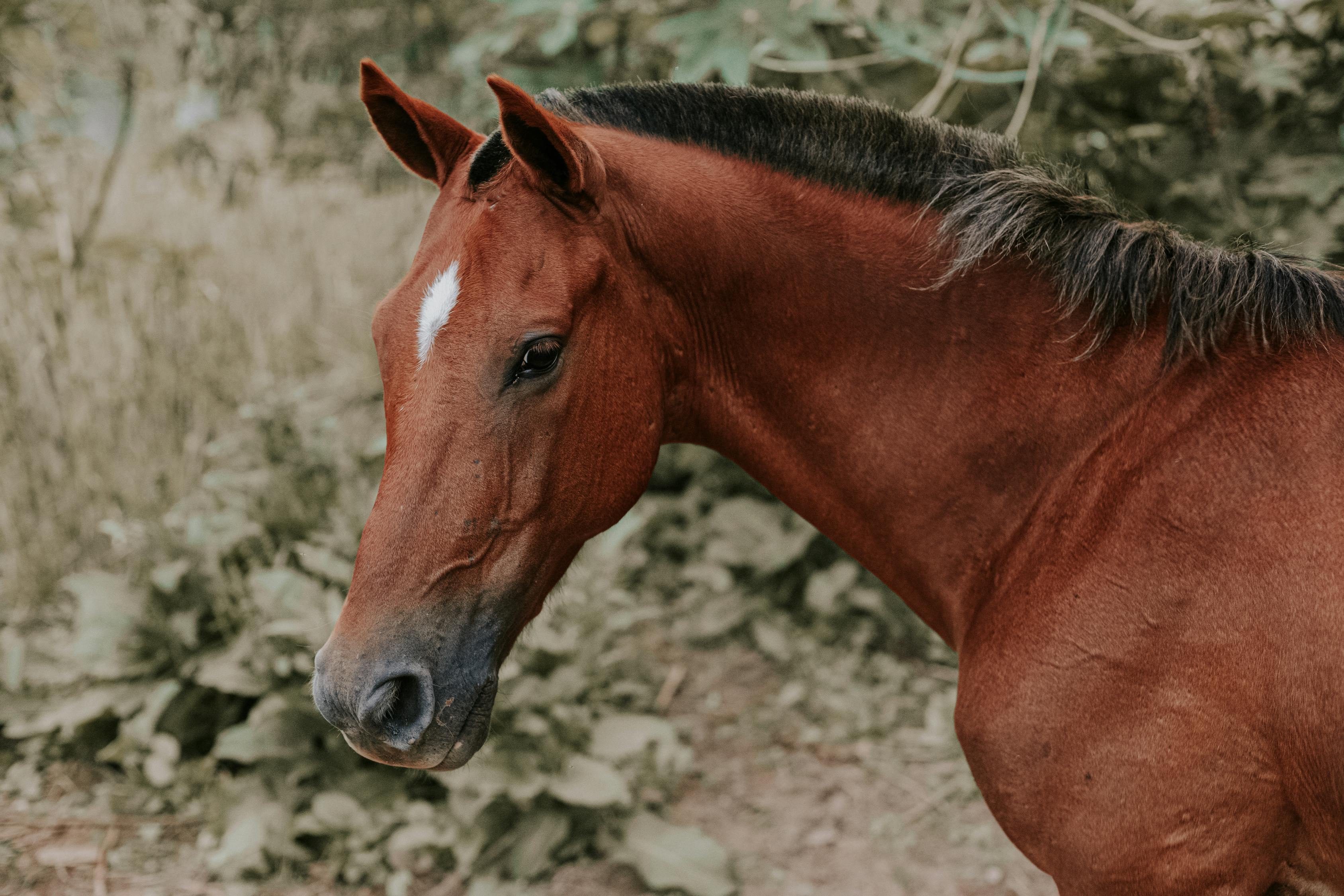 Photo 
Seattle Slew
All sports love an underdog story, and horse racing is no exception. Right up there with the best tales is Seattle Slew, a horse who nobody expected great things from. But sometimes, in sport as in life, things can end up pretty surprising. Seattle Slew had a season that'll likely never be beaten in 1977, during which he won every race he was involved in. And these weren't just standard, everyday races, either — they happened to include the Kentucky Derby, Belmont Stakes, and Preakness Stakes, otherwise known as the Triple Crown. Only a select group of horses have won the Triple Crown, and that Seattle Slew topped it off with victories in his other six races only adds to the magic of the season. An undefeated season has only happened one other time since then, in 2018, when Justify romped to Triple Crown glory and won his other three horses for six wins out of six. 
Seabiscuit
There aren't too many horses that have inspired a Hollywood movie (though Secretariat did feature heavily in the animated series Bojack Horseman), but then not every horse is like Seabiscuit. There are two things that make Seabiscuit a historic and legendary horse. The first is timing: he came to prominence in the years following the Great Depression of 1929, when everyone was looking for a bit of hope, wherever they could get it. Second, he lost his first seventeen races. That would generally be bad news for a horse, but there's much to be said for perseverance, and eventually, things began to click for Seabiscuit, most notably the understanding he developed with his new jockey, Johnny Pollard. After winning seven consecutive races, Seabiscuit cemented his legacy as an all-time great by winning a head-to-head race against War Admiral, despite being the underdog.